Article One has been on our radar for a while, this week we get to interview the founder of Article One. An independent eyewear that are handmade in a small village in Northern Italy at the base of the Dolomites. Article One was founded to raise awareness and funding for Vitamin A deficiency in developing nations.
Let's get started!
1) How did you get into designing eyewear?
About five years ago, I learned that every year 500,000 children go blind from vitamin A deficiency, and half of those children die within 12 months due to vitamin A deficiency. I also learned that it costs only one dollar for a years worth of supplements for one child. I immediately became passionate about this massive problem and its cheap, simple solution. I started Article One with a single goal in mind, to raise awareness and funding for vitamin A deficiency and supplementation in developing nations. We accomplish this goal by donating $2 from every pair of glasses we sell to Helen Keller International to help fund the distribution of vitamin A supplements. 
Long story short, I had no experience in the optical industry or in design, but started our brand out of sheer passion for raising funding for a non-profit. However, once I started Article One, I became extremely passionate about the independent optical industry and the design and production of handcrafted eyewear.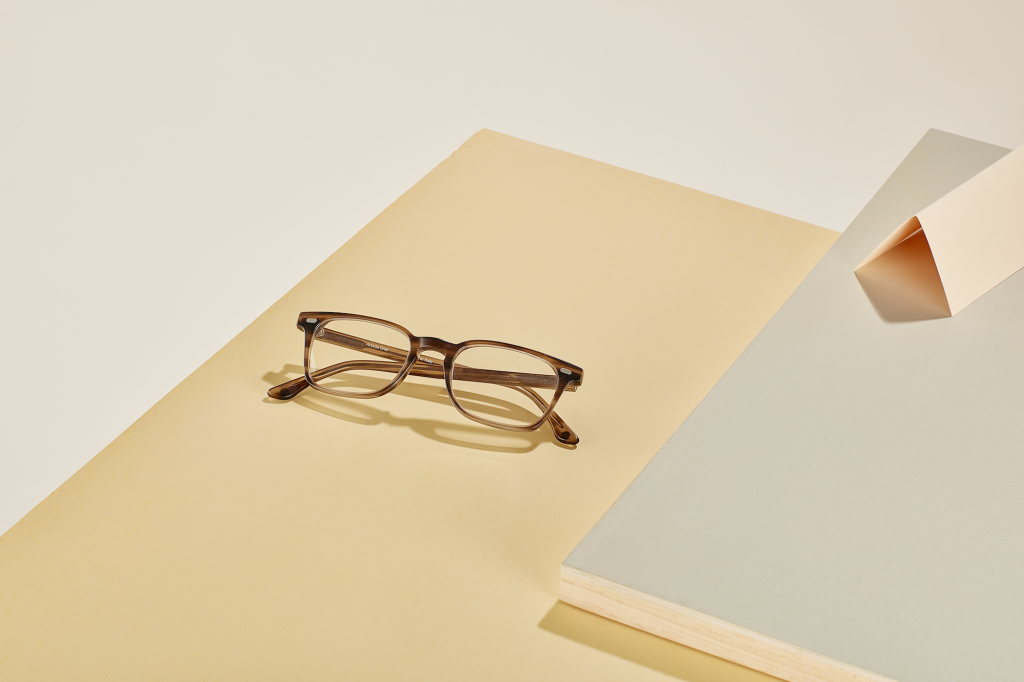 2) What is the process when you design a collection?
We work as a team from the initial stages of design till the completion of production. I work directly with Maggie Vocos, our Creative Director, to plan the direction of our brand and product for the next 12 months, and then work with our designer to bring our vision to fruition. I am lucky to be working with an amazing team of creatives.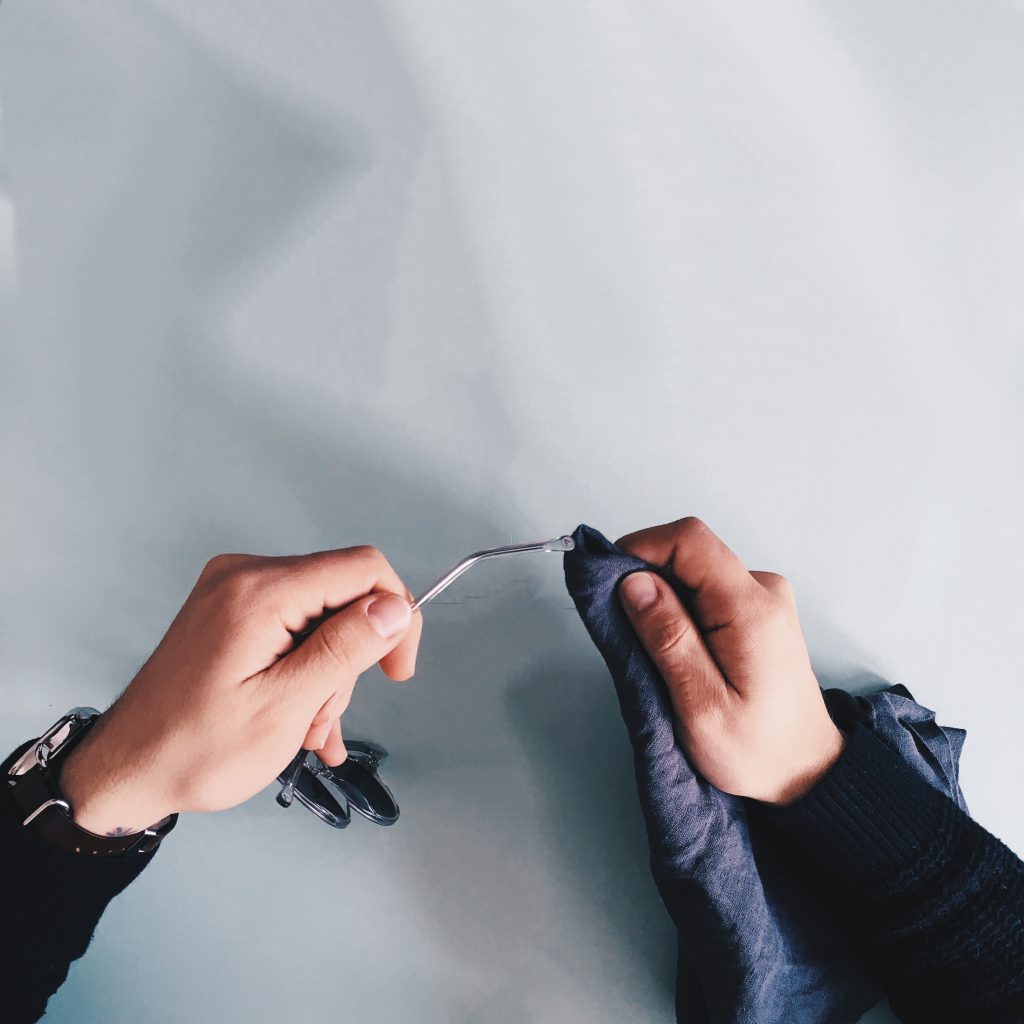 3) How and where do you source from? 
Our frames are entirely handmade in a small town in Northern Italy, and all of the materials are sourced from Italy. The factory we work with employs only 12 craftsman, so we are able to remain very intimate with our production process. To learn more about our supply chain and production process, please visit the Manufacturing page on our website. 
4) If you could use 3 words to describe your brand, what would they be? 
Authentic, Transparent, Timeless
5) What was the inspiration behind the shapes and styles of the designs?
We design our eyewear with inspiration from classic American designs. We want our designs to remain timeless, but we also work to create our own unique twists on these classic shapes.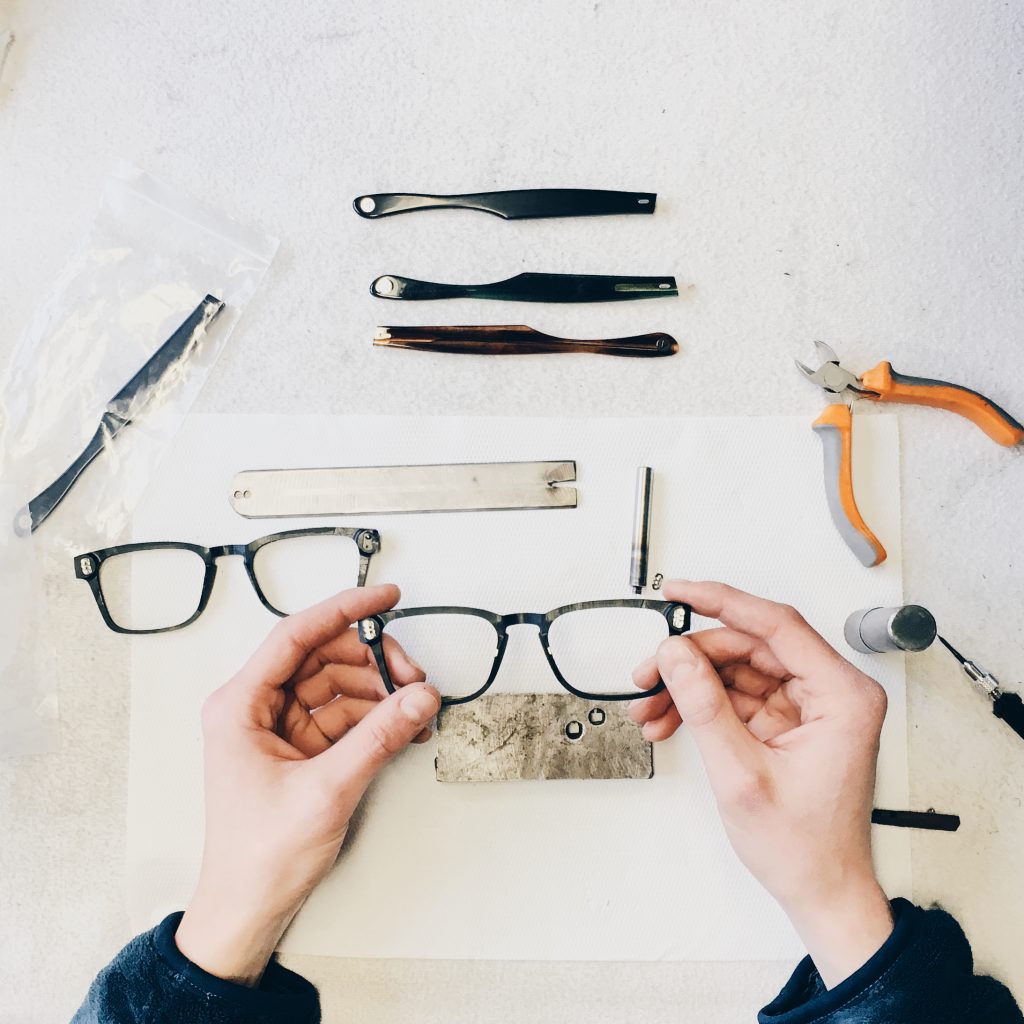 6) Tell me more about what makes you passionate about eyewear?
I love working with independent optometrists and opticians who are not only passionate about the health of their patients, but also dedicated to the best customer service imaginable. I also love working with opticians that care deeply about the supply chain and craftsmanship of the eyewear. 
7) Which is your favourite pair of glasses and why? 
My favourite pair from our collection is the Senegal frame in crystal. The Senegal frame is one of our most timeless designs, and the crystal acetate adds significantly to the style of the frame.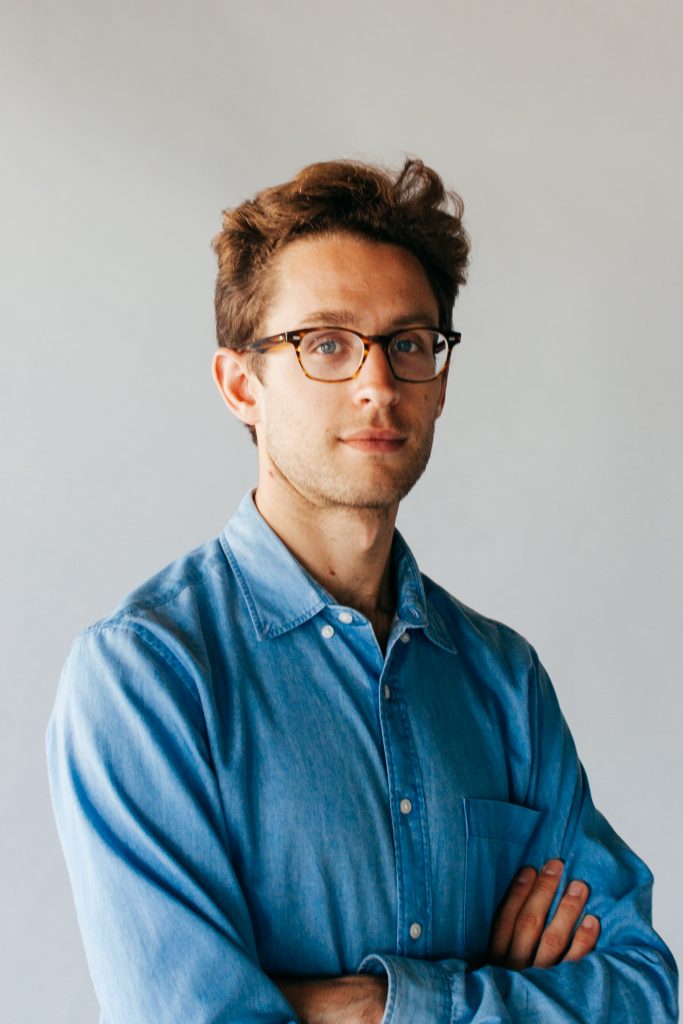 8) How do you see the future of eyewear?
Technology will obviously play the biggest part in the future of eyewear, from the materials that eyewear can be produced with and how its produced (like 3D printing) to the way eyewear is sold (e-commerce) to applications with the eyewear itself (smart devices and augments reality). 
I am looking forward to working within this changing landscape to help merge the amazing craftsmanship of artisans throughout the world with future technological capabilities. I especially look forward to using technology to help craftsman and independent optometrists succeed.