Twin sisters Coco and Breezy Dotson are known as street style stars, eyewear designers, dancers, and DJs — and that's just the beginning. The Dotson girls have captivated the world with their one-of-a-kind style and unique vision. Now, at 26 years old, the sisters are lauded for their genuine personalities, great energy, and, of course, impeccable fashion sense.
Although they began designing their own eyewear when they were 16, it didn't just start as a cute way to accessorize – it was their way of surviving. "Growing up in Minnesota, we lived in the suburbs where a lot of people thought we were weird, or we really stood out. Some people would stare at us or laugh at us, and we did get bullied. So, we always wore sunglasses to block our eyes to avoid making eye contact from the people who didn't understand us. It gave us this level of confidence we never had," Breezy says.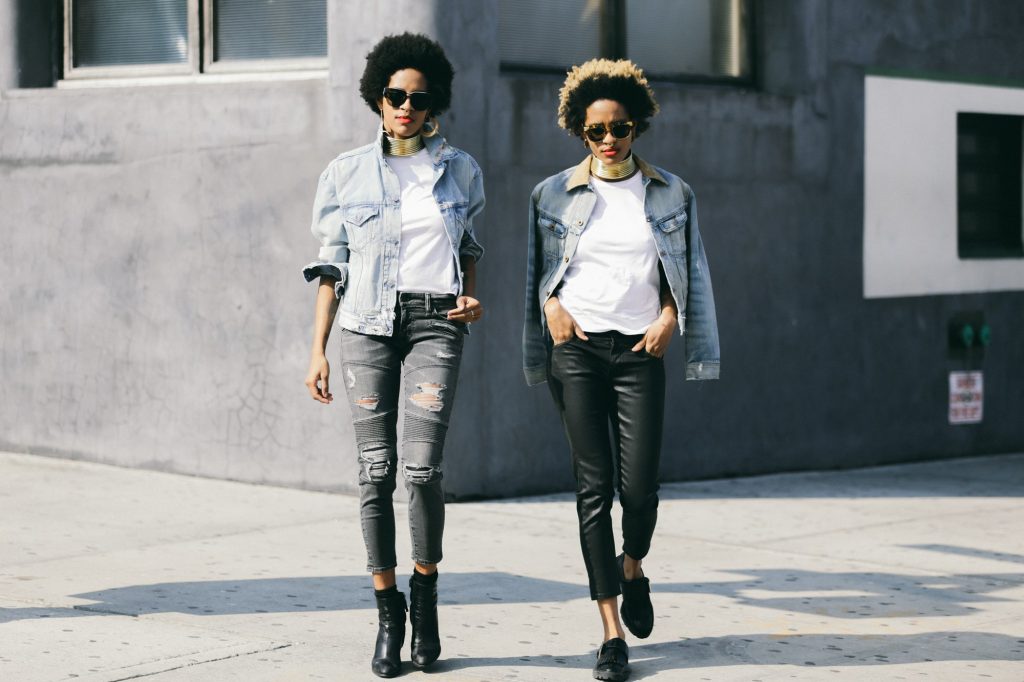 They turned to the Internet to express their style, and quickly gained a large following on MySpace, where people understood and respected their unique aesthetic.
Now, as two of the most sought-after eyewear designers, they create sunglasses loved by Demi Lovato, Chanel Iman, Rihanna, Jaden Smith, Lady Gaga, and Nicki Minaj. Their most iconic celebrity fan? Prince. The late music legend specifically tapped Coco and Breezy to design his iconic 3-lensed shades.
"Someone from his team reached out to us on Facebook and was like, 'Prince wants to meet with you guys. And we didn't think it was really Prince, so we didn't write back." After multiple follow-ups from Prince's team, Coco and Breezy finally called back, only to realize it was the real deal.
Prince isn't the only one to take notice though of their talent. Foot Locker's new athleisure store SIX:02 tapped the girls to design an exclusive line of eyewear, which came out this summer. "They're so fashion-forward and they are at a low price point, but still such great quality because they are hand-made," Breezy says.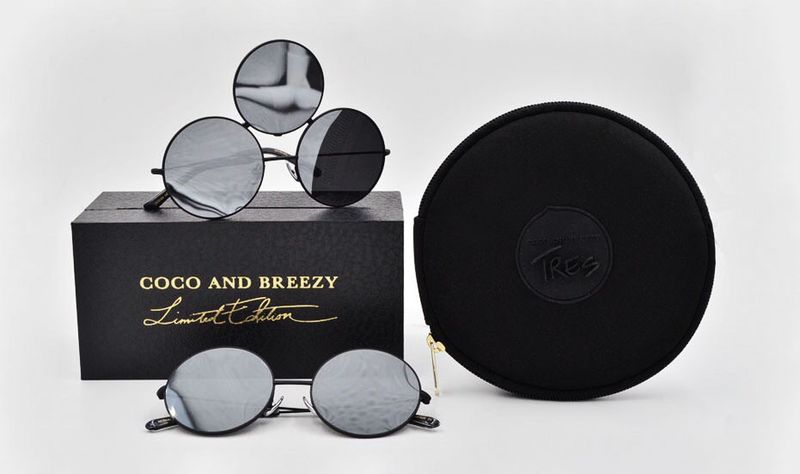 They're also stepping even further outside the box, designing eyewear inspired by Twizzlers and Jolly Ranchers for Hershey's. That collection debuted in July. "That's what our brand stands for: breaking the rules, we create our own rules, and doing these things with Hershey's and Foot Locker really shows that about us."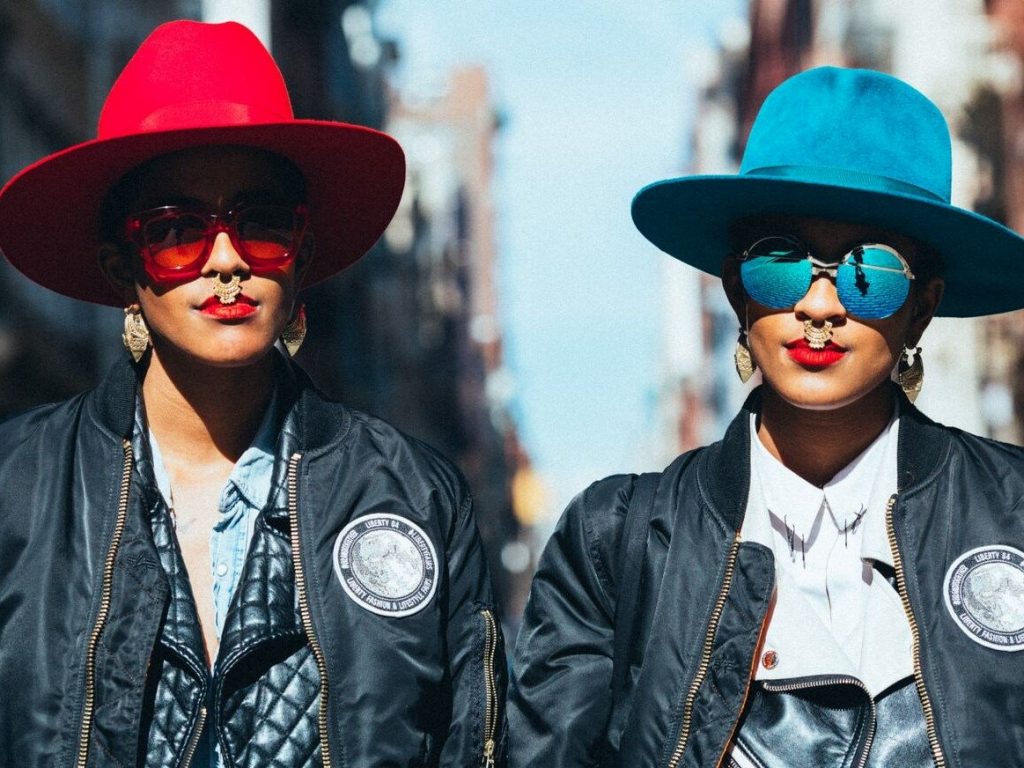 Given their major brand deals and celebrity clientele, you'd be surprised to learn that Coco & Breezy isn't run by a huge staff. In fact, the twins, alongside their business partner Duane, handle everything themselves — from design and distribution, to marketing and production. It's a major feat for two artists who also juggle careers as international DJs, joining lineups with Travis Scott, Desiigner and 2 Chainz. But it's all in a day's work for the multi-talented twins. Coco and Breezy Dotson are showcasing what it means to be successful 21st century businesswomen, by breaking all the rules.