Mido 2018 is this weekend and it is bigger than ever, MIDO is the largest international show dedicated to the global eyewear sector, with more than 1.200 worldwide exhibitors. The world's leading eyewear designers and brands meet here to unveil their new collections and technologies, Mido exhibits both big name brands and independent eyewear designers that are inspired by the world of fashion and the new trends. We've shortlisted some exciting new collections so make sure you check them out!
LPLR Eyewear is a collection of Made in France Sunglasses, born out of the encounter between Hilarhi Arcade founder of the brand and Alison Hemmes the designer.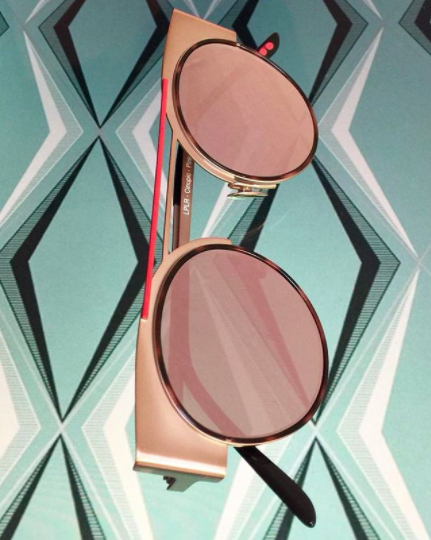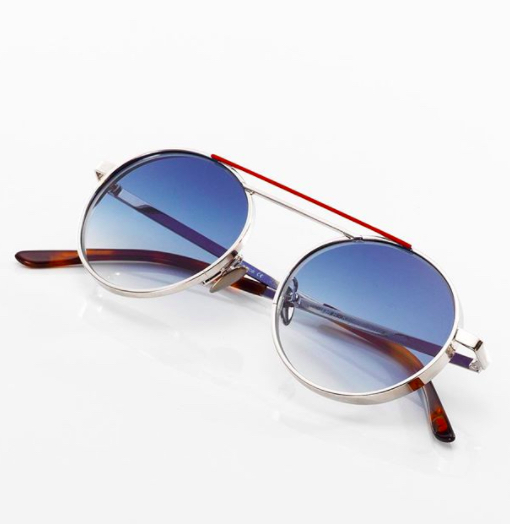 Pavilion 6 – Stand D14
NINA MÛR EYEWEAR
Interchangeable lenses, resistant, light, comfortable and sustainable. These are just a few of the many promising values that eyewear brand Nina Mûr stands for. The brand has a visible passion for creating beautiful products that combine high technology and craft.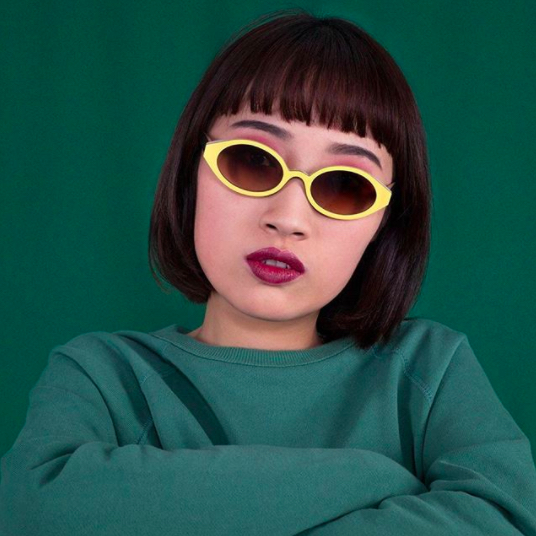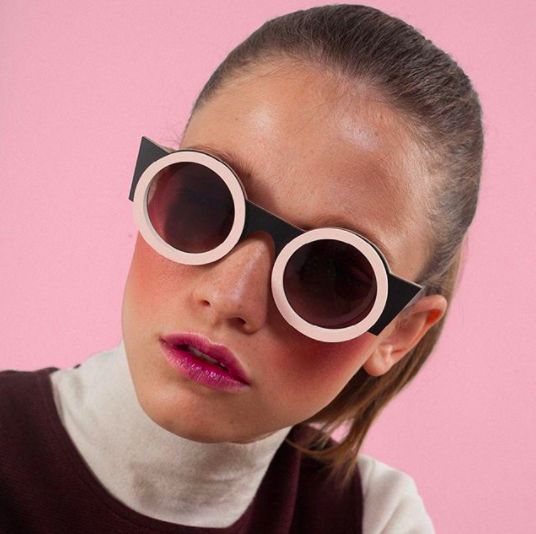 Pavilion 6 – Stand LA14
Blyszak eyewear embraces a minimalist philosophy with its use of premium materials. Blyszak frames are a testament to laid back refinement: Supremely crafted to be unassuming, yet distinct.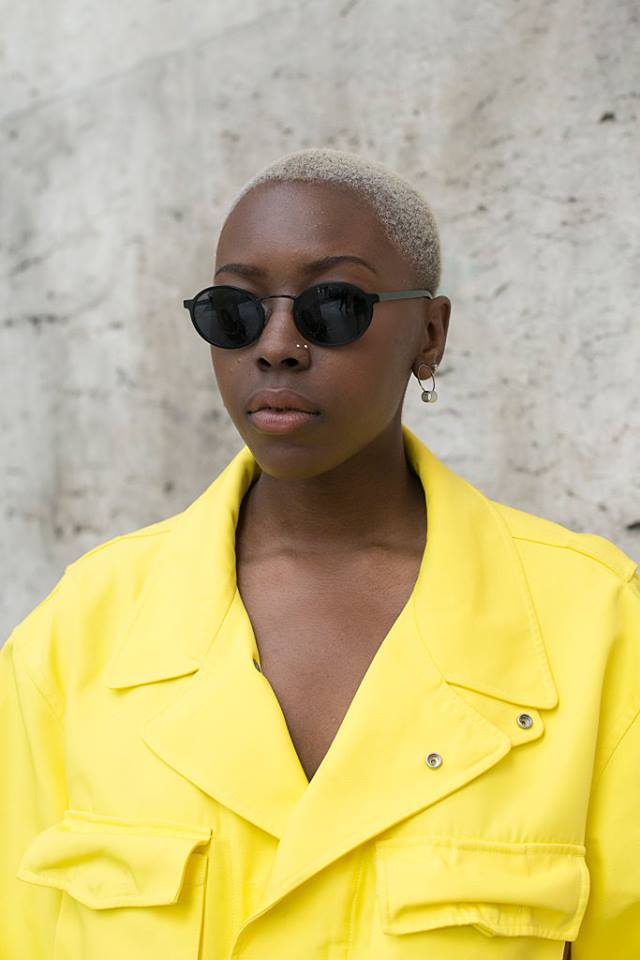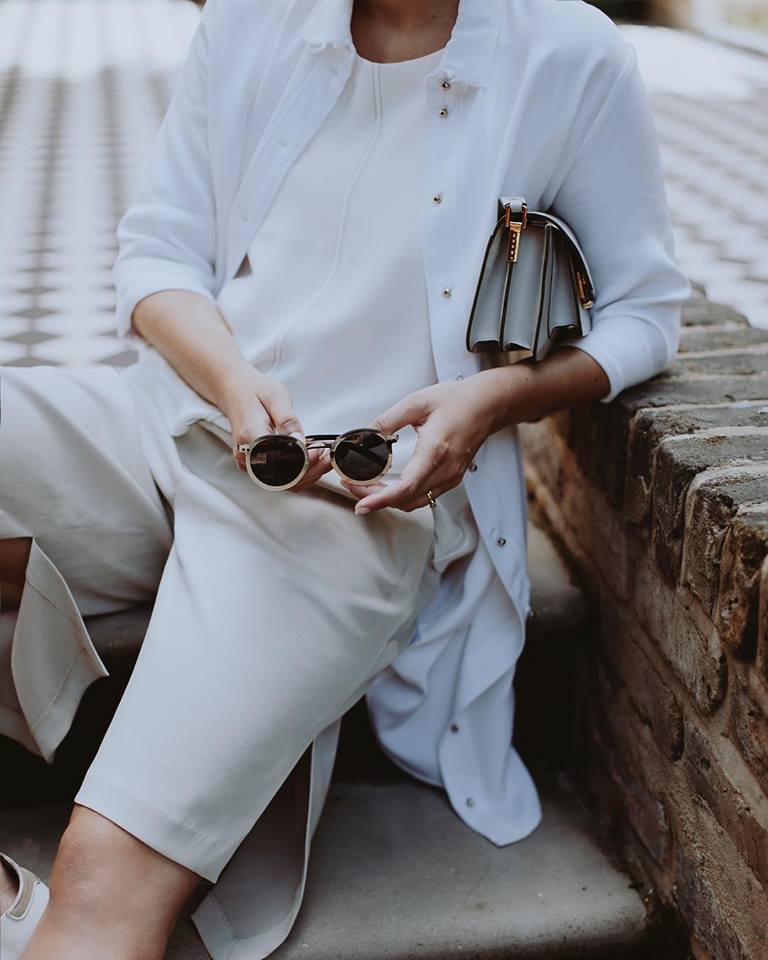 Pavilion 6 – Stand LA46
SLAVE TO ANCESTORS
Slave To Ancestors is a sunglasses brand created by Elia Olivieri and Daniele Marconetti. With a focus on 100 percent handcrafted in Italy designs made from leather, Slave To Ancestors serves up a range of statement eyewear, featuring a variety of designs from optical glasses to sunglasses.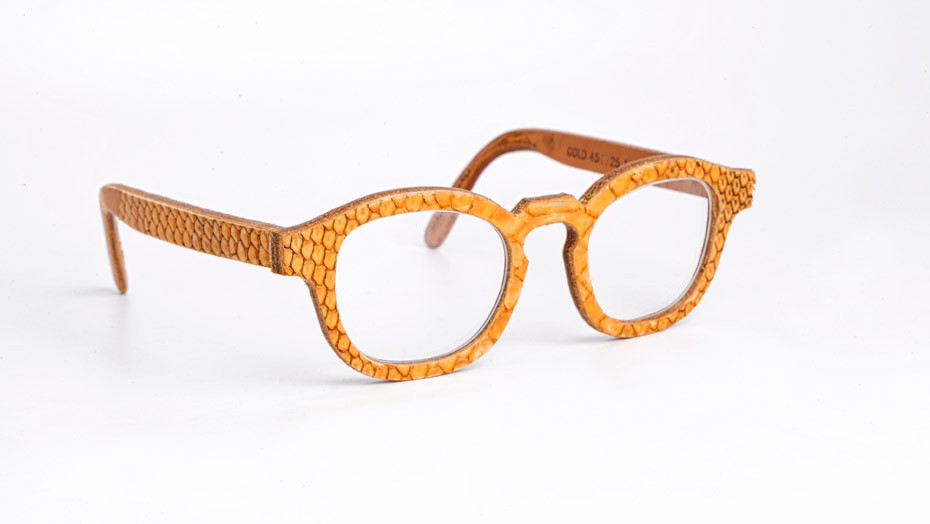 Pavilion 2 – Stand L32
From the enigmatic to the avant-garde, the seductive to the nostalgic, natural horn to sterling silver, RIGARDS frames have forged an instantly recognizable style that combines offbeat aesthetics with a quiet elegance, much of which pertains to the brand's audacious craftsmanship and fresh use of traditional materials. No less compelling are the original signature finishes, imparting nuance and character to the frames and creating a distinctive bespoke element. If you love expressive, nonconformist eyewear, your will be gladdened by RIGARDS.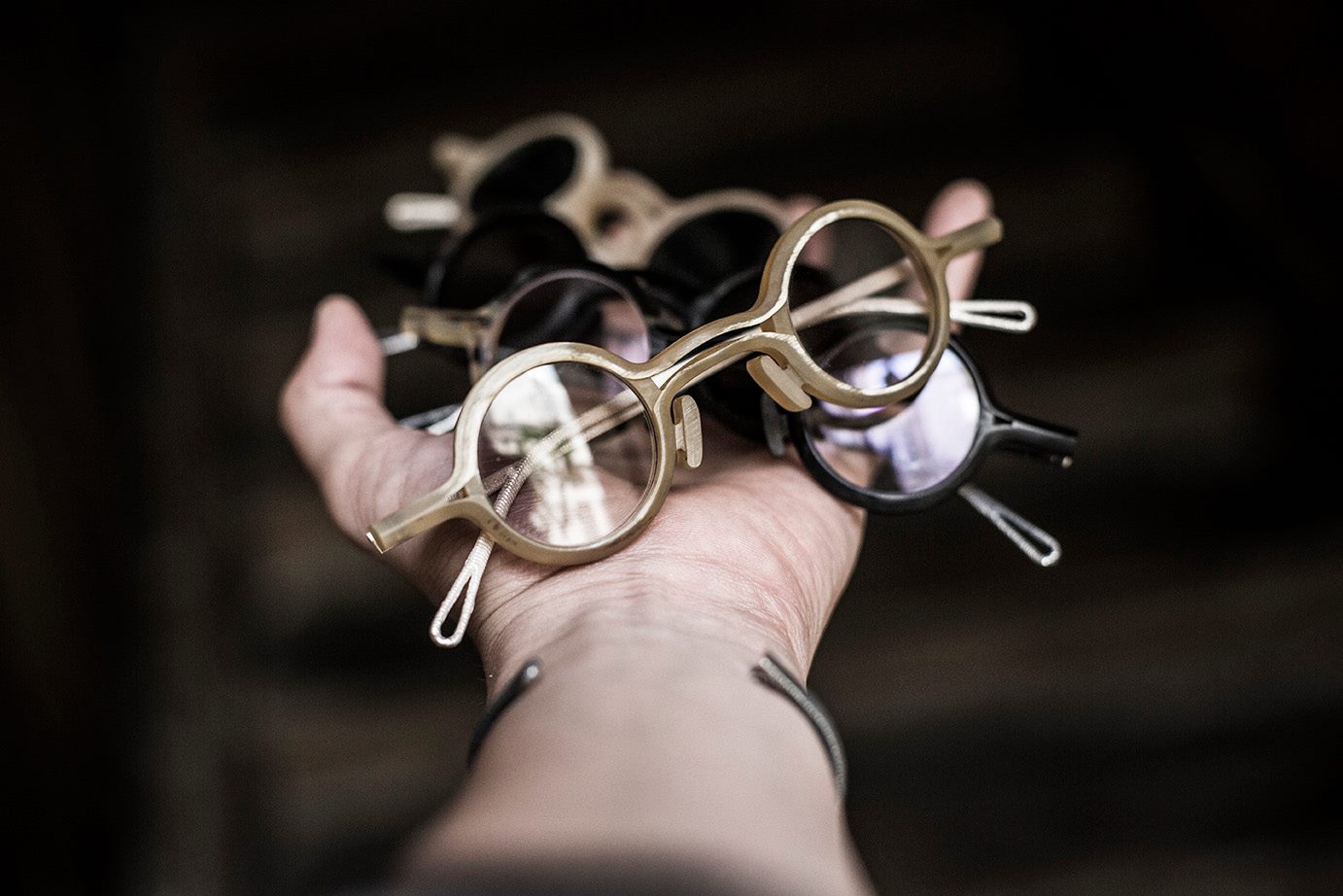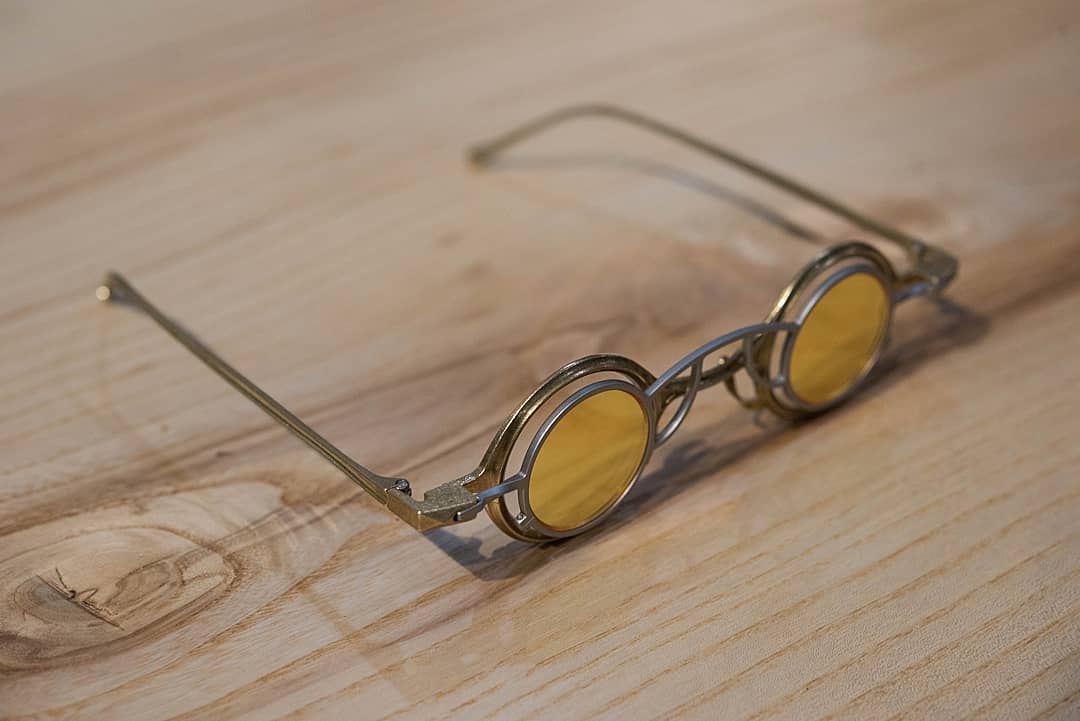 Pavilion 6 – Stand LA26