Very few things raise such reactions as parenting and no wonder why. People are more or less a result of it. Creating this collection we entered a new area and took the edginess and inspiration from Tiger Moms – a controversial topic of parenting.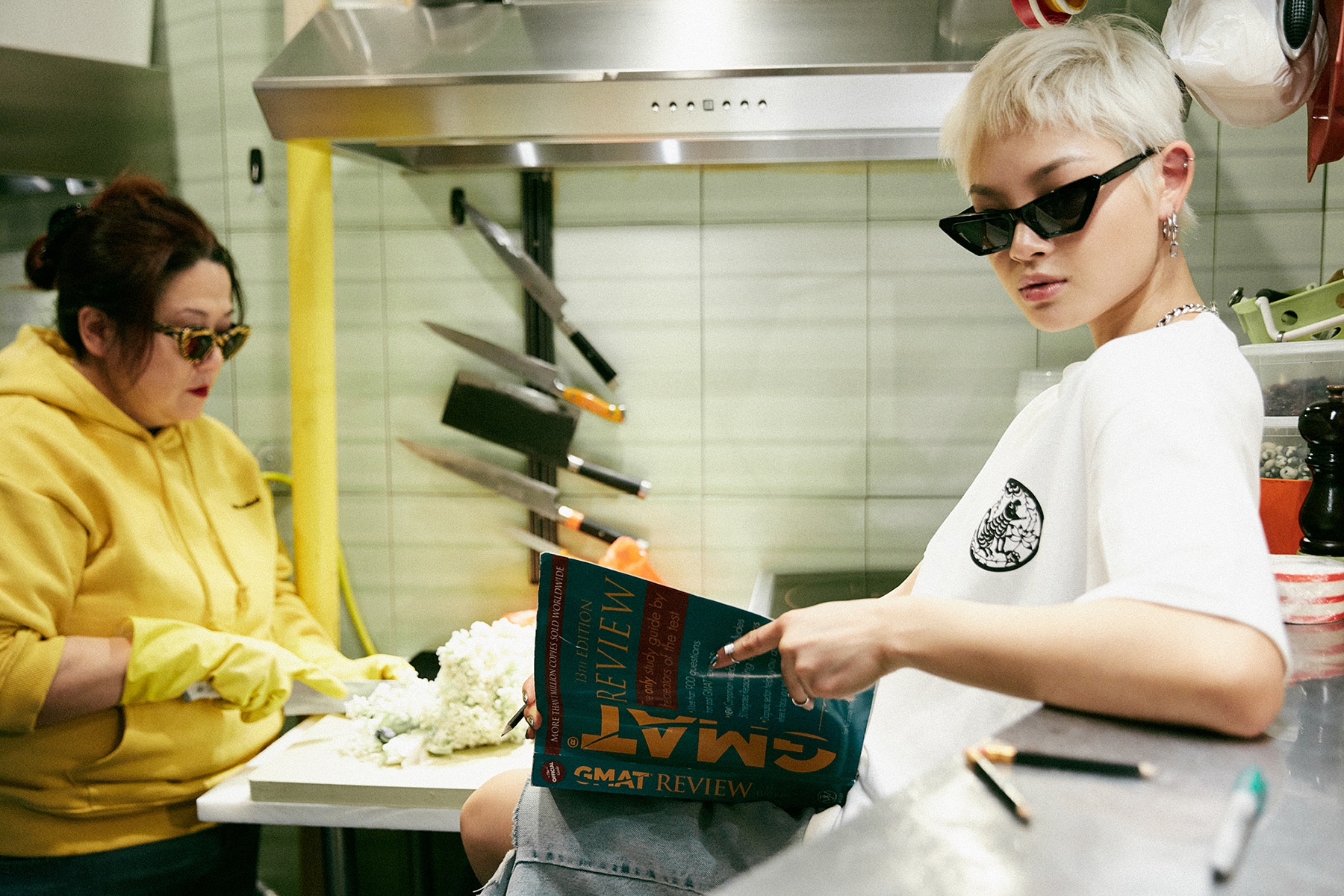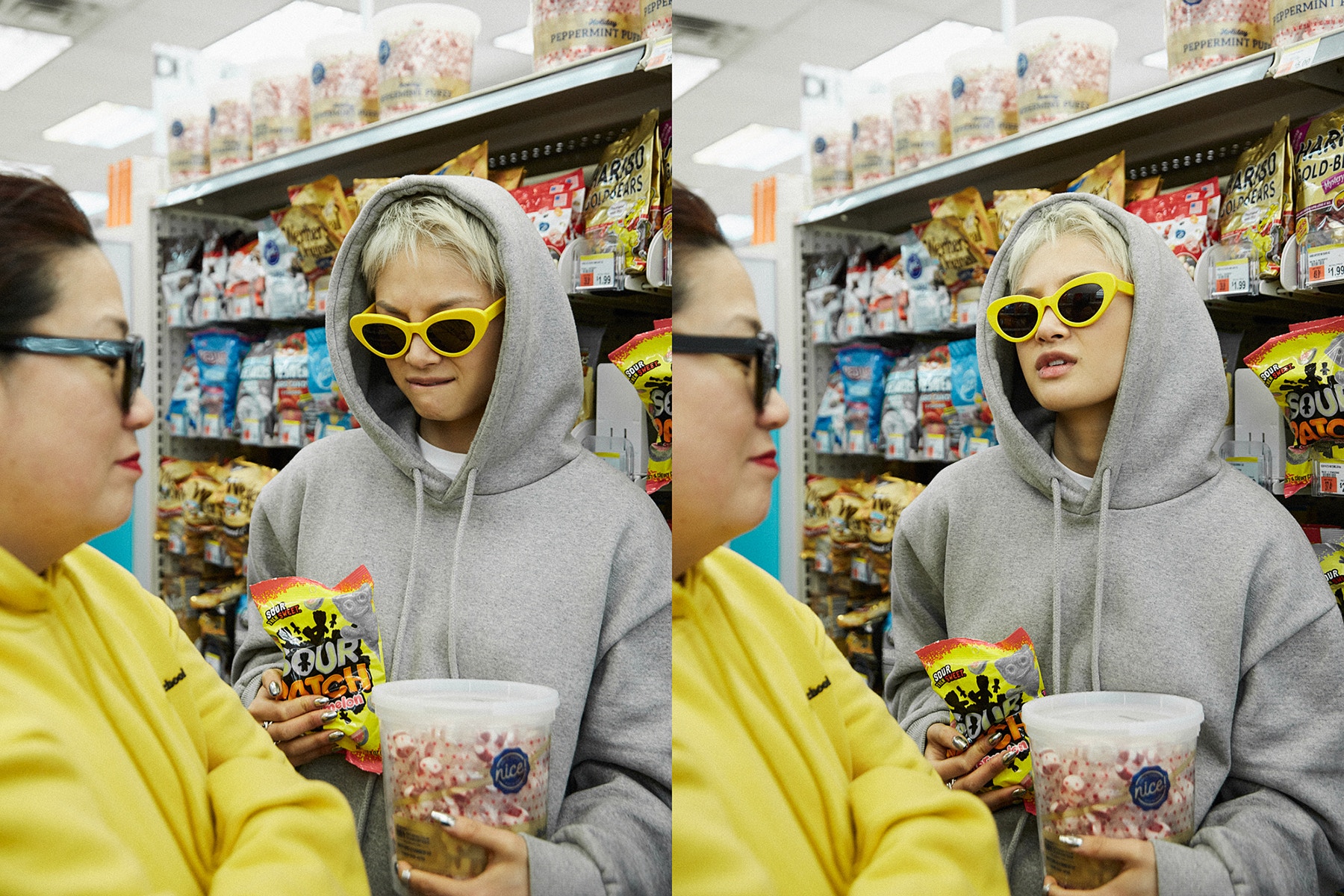 "Growing up, my tiger mom did everything she could to give me the best possible future. She always pushed for higher education, and made sure I was trained to be an 'honor roller.' It wasn't always pleasant, it wasn't always easy. But at the end of the day, there's nothing but gratitude for raising me to be a tiger," says Dae Lim, founder of Sundae School.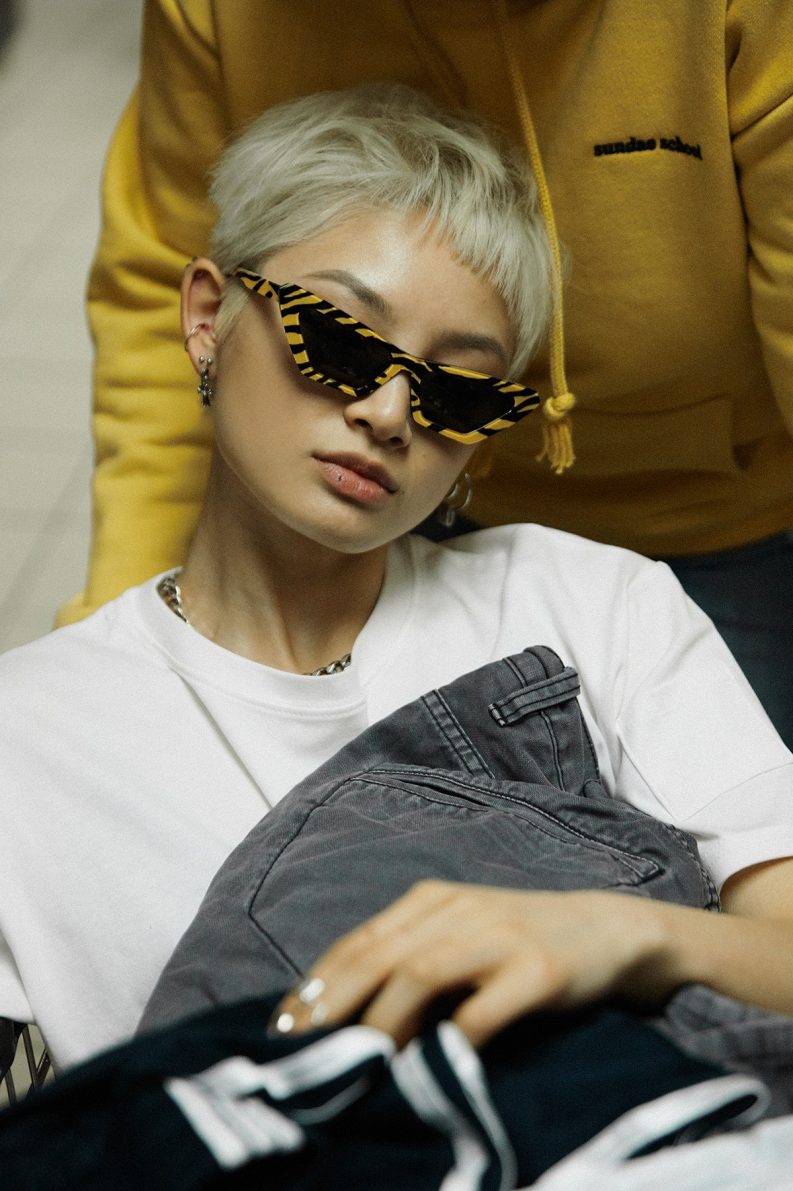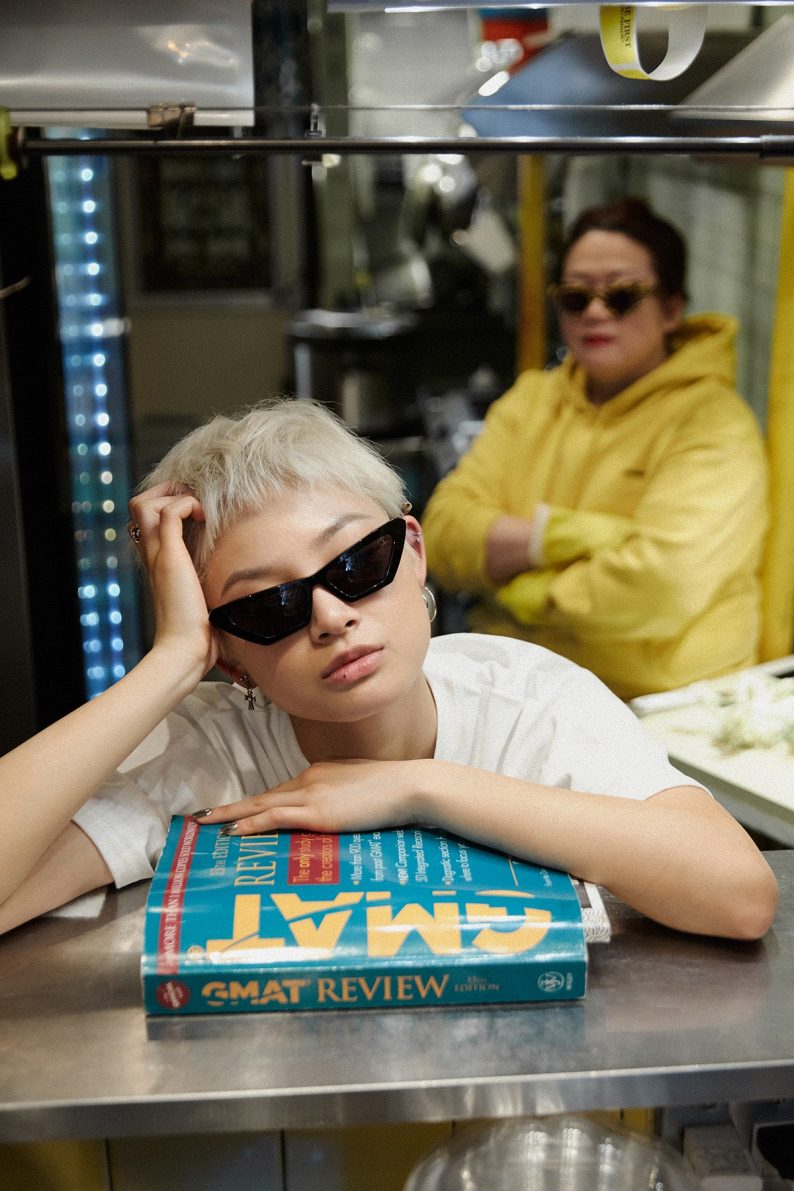 Consisting of two different shapes in the form of retro-inspired oblong and angular frames, the silhouettes are rendered in colors of yellow and black, as well as a standout "tiger" print iteration.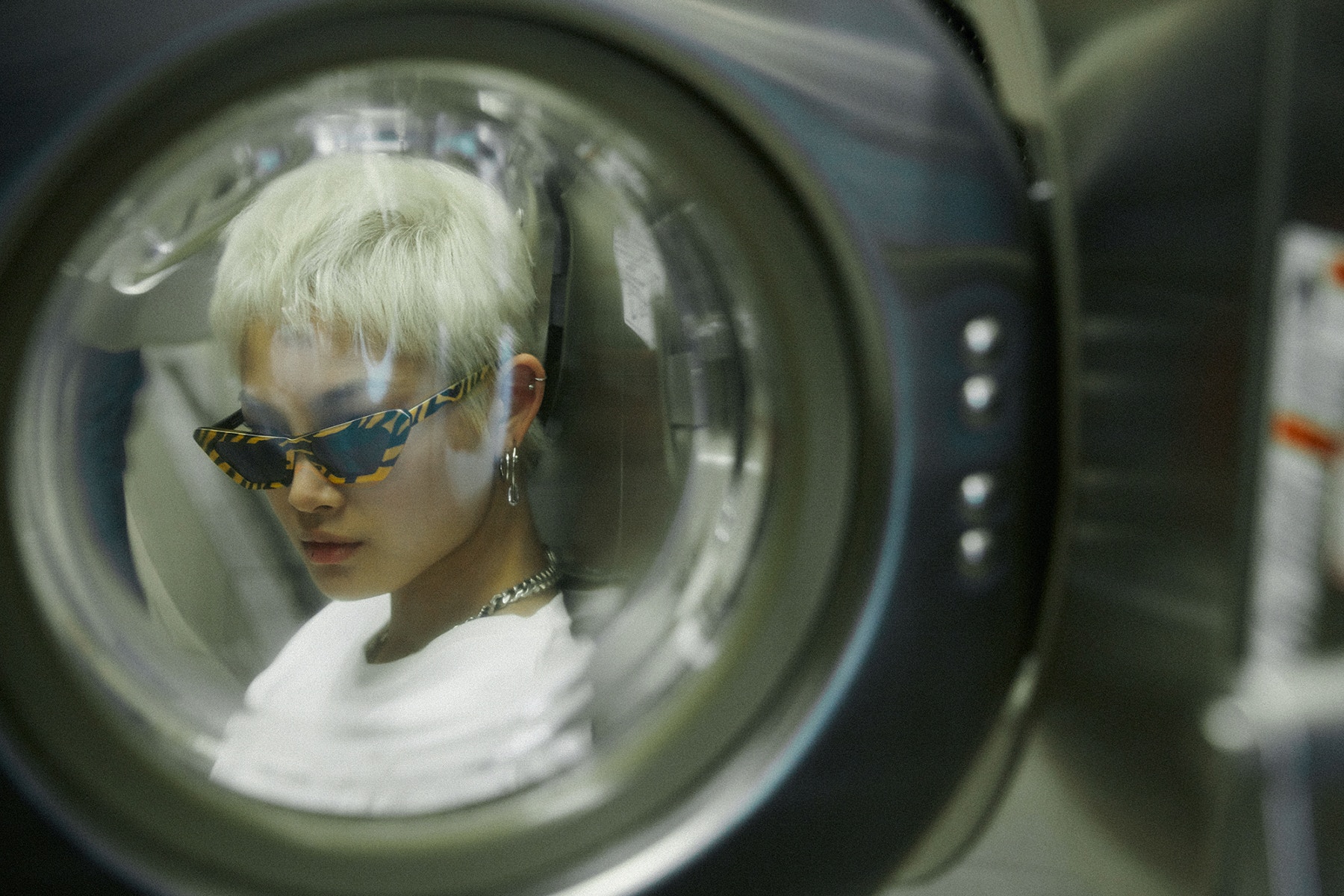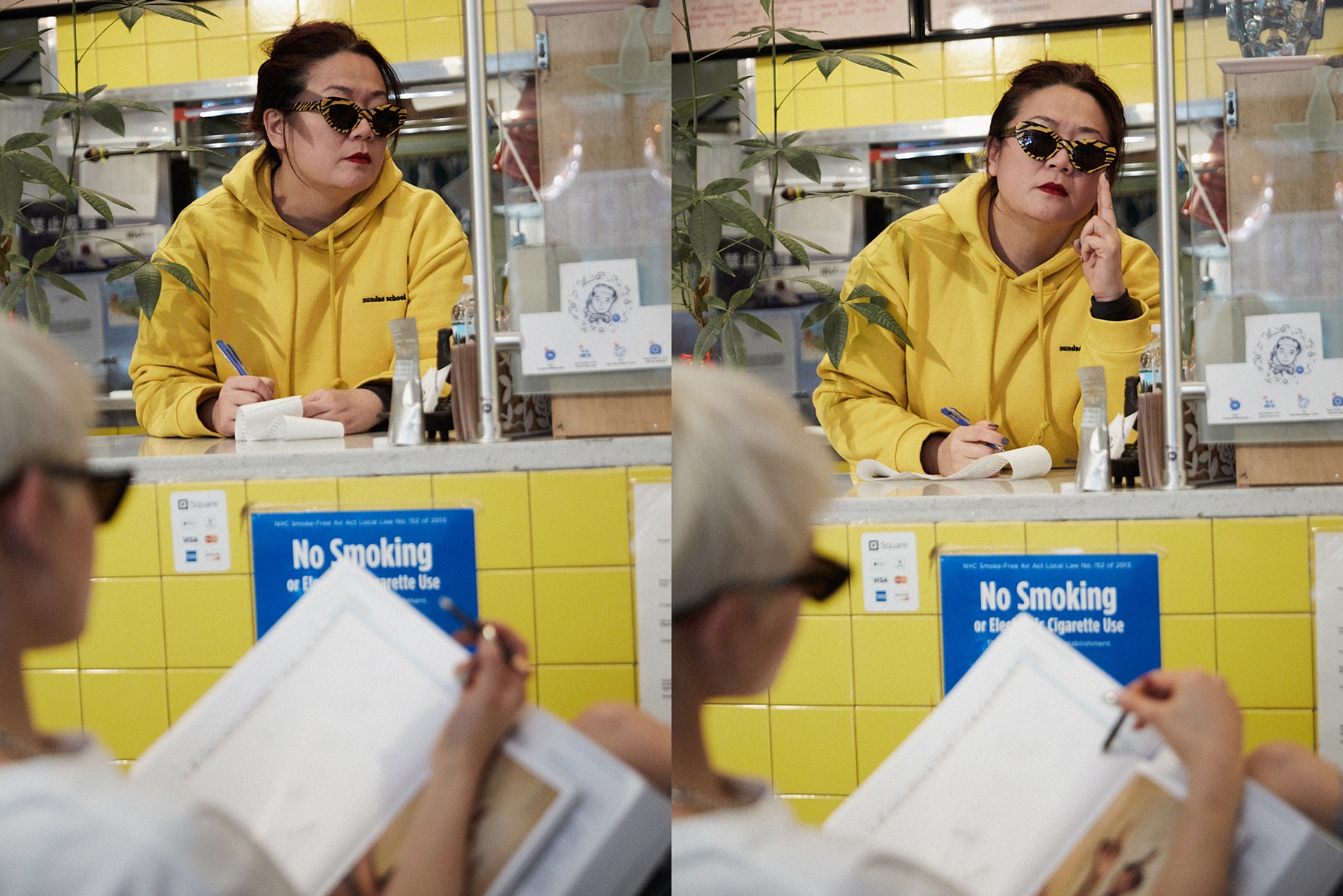 Together with Sundae School, Chimi Eyewear let the stories of tiger kids shape the collaboration and be the foundation that turned out to be this edgy and outstanding collection.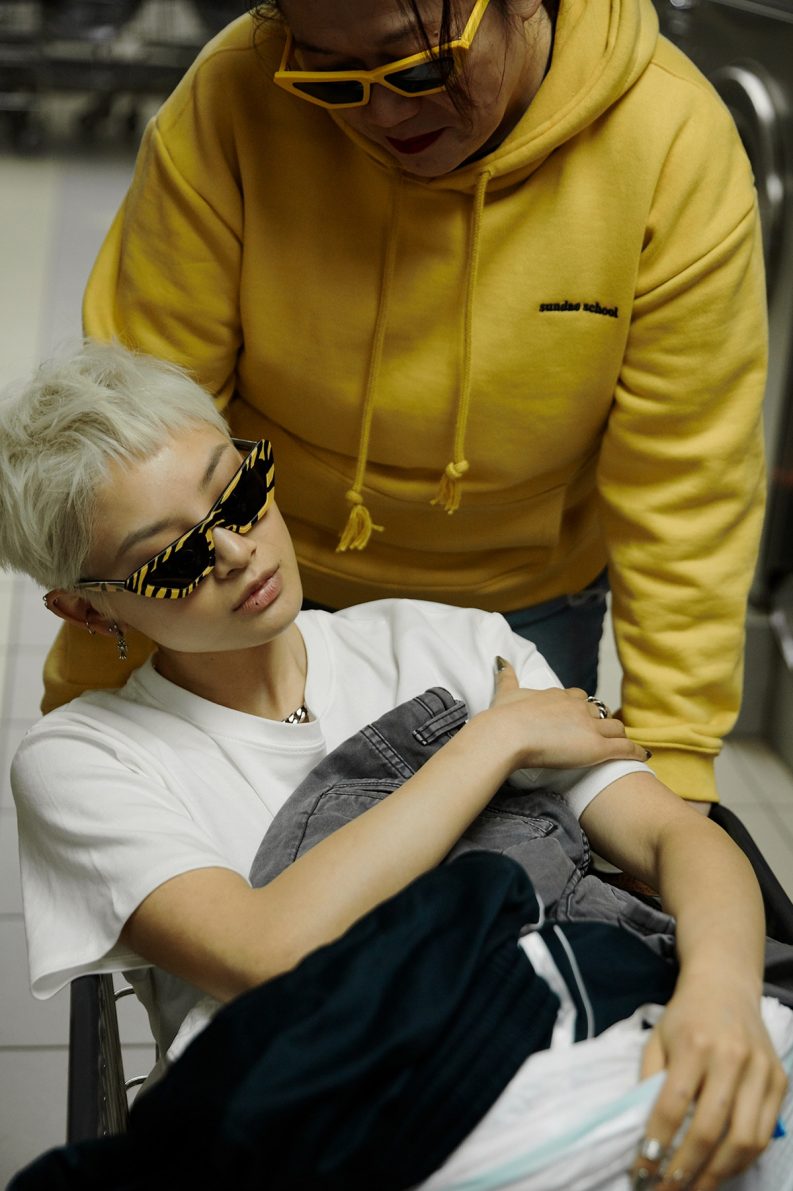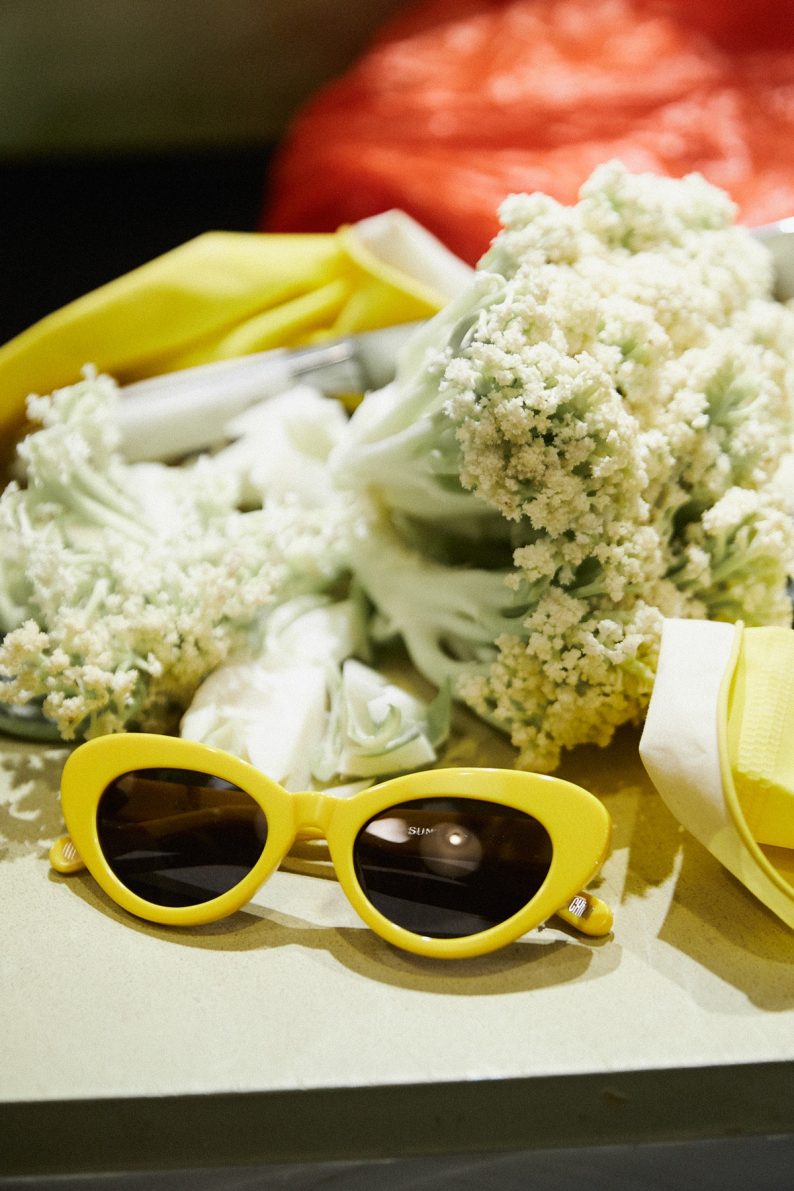 In case you were wondering, the theme of "Tiger Mom" was derived from the popular 2011 book, Battle Hymn of the Tiger Mother by Amy Chua, and the Asian-inspired idea of executing a strict form of parenting stemming from love, in order to give their kids the best future by pushing them to work hard in order to achieve it.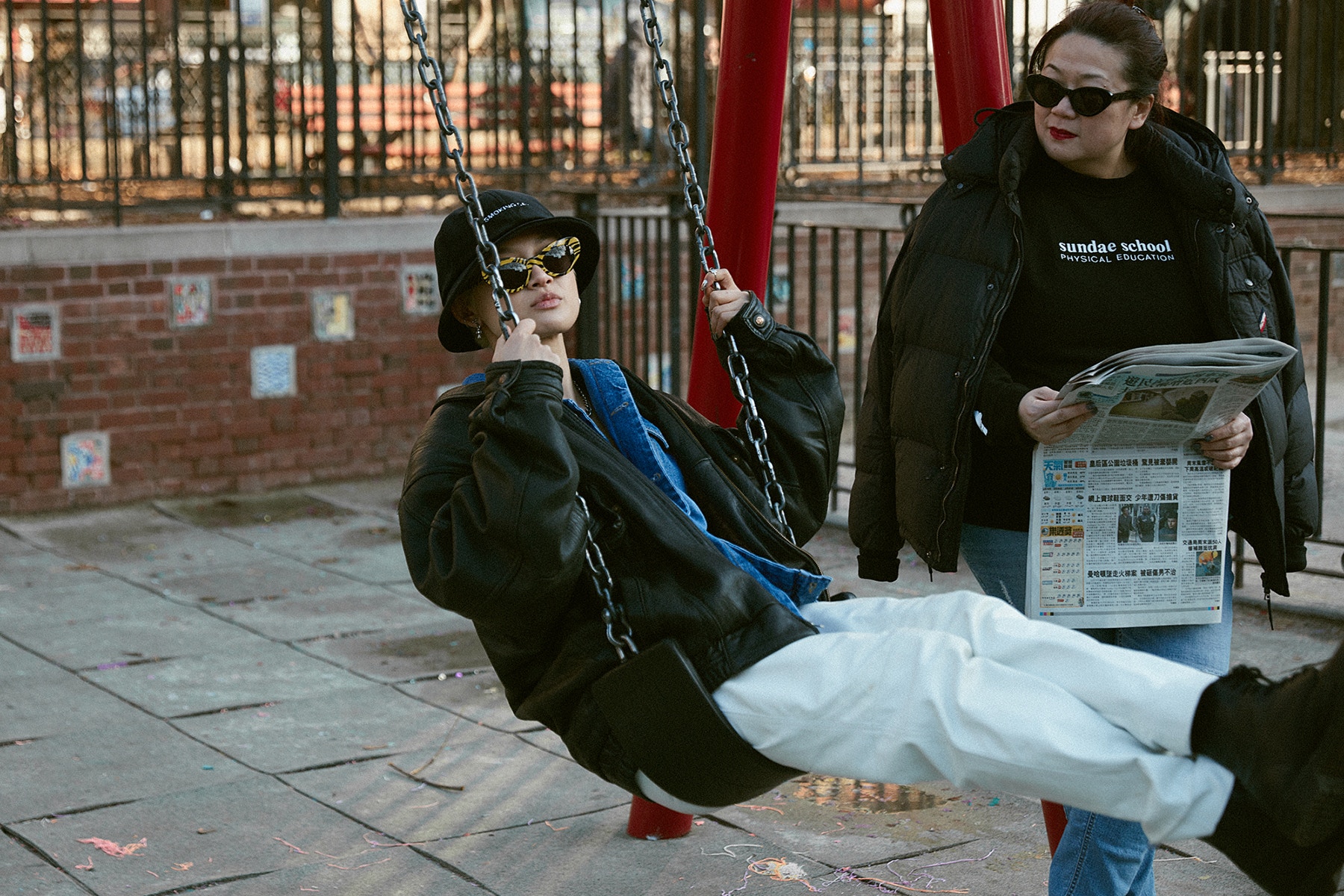 You can shop the range at select CHIMI and Sundae School stockists.