GRO is produced in an Italian factory, where every section of the frame is cut, assembled and polished by the hands of dedicated eyewear artisans.
Something always gets lost when a product is mass-produced. With Chinese factories engaging conveyor belts and a cookie-cutter approach to creating 80 million pieces of eyewear annually, the results are less about distinction and personalization and more about efficient production. But luxury has never been about efficiency. And in this, GRO, a new luxury eyewear collection, designed in Mill Valley and handmade in Italy, stands out amongst the many luxury eyewear brands with designer names and Chinese manufacturing.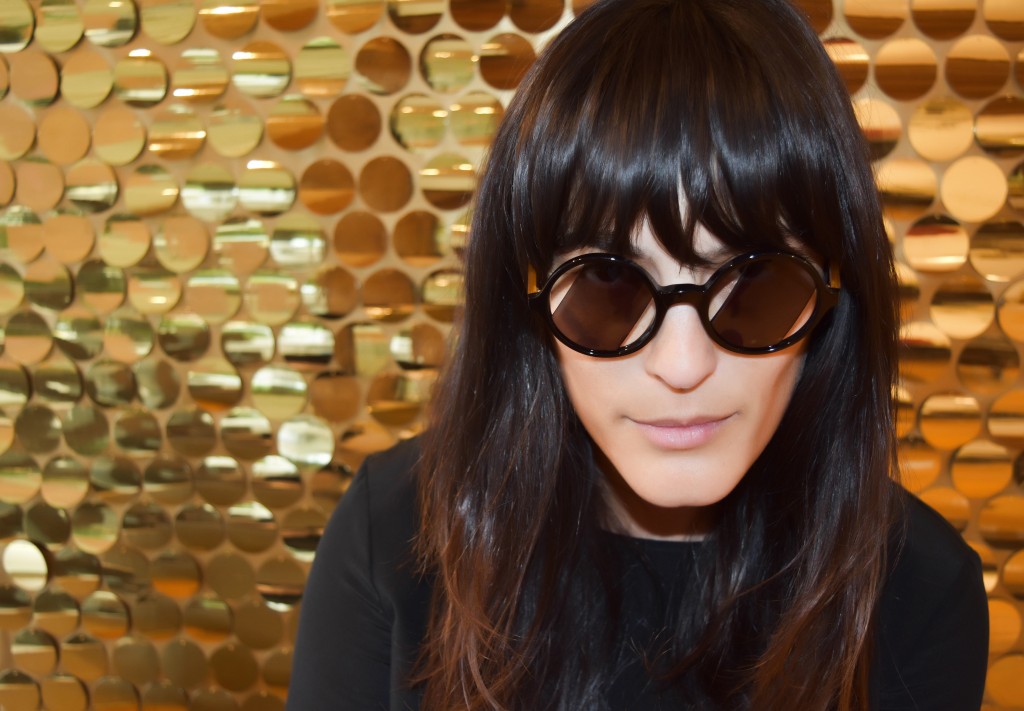 We speak to the founder of GRO to find out more about more!
What path brought you to your company?
I literally grew up within the optical industry when my parents opened the business when I was 5 years old. After my mother's sudden passing in 2006, I decided to turn my design and fashion experience back to eyewear.
What 3 significant drivers that motivated you into your current profession?
Being raised by a single mother who always loved what she did and had such a passion for fashion, people and life. She never took a "sick-day" and never complained about her life/career.
Being a single mother by choice to an amazing child and wanting him to see me happy and fulfilled so he can learn by my example to be that way in his own life.
Taking over a business that had a larger than life leader (my mother) was challenging. I knew I could not replace her, so I decided early on that I would honor her by focusing on my talents and allowing the opticians to do what they do best. By doing that, we were able to discover hidden strengths that made us even more successful.
What was your biggest success professionally? Why was it a big success?
Taking the business to this next level and launching our own line has been by far the most exciting time for us.
Helping them to see themselves as beautiful and empowering them. Our clients say often that we are the only place to come for amazing eyewear. They say they've never seen our color combinations before and often tell their friends to come see us.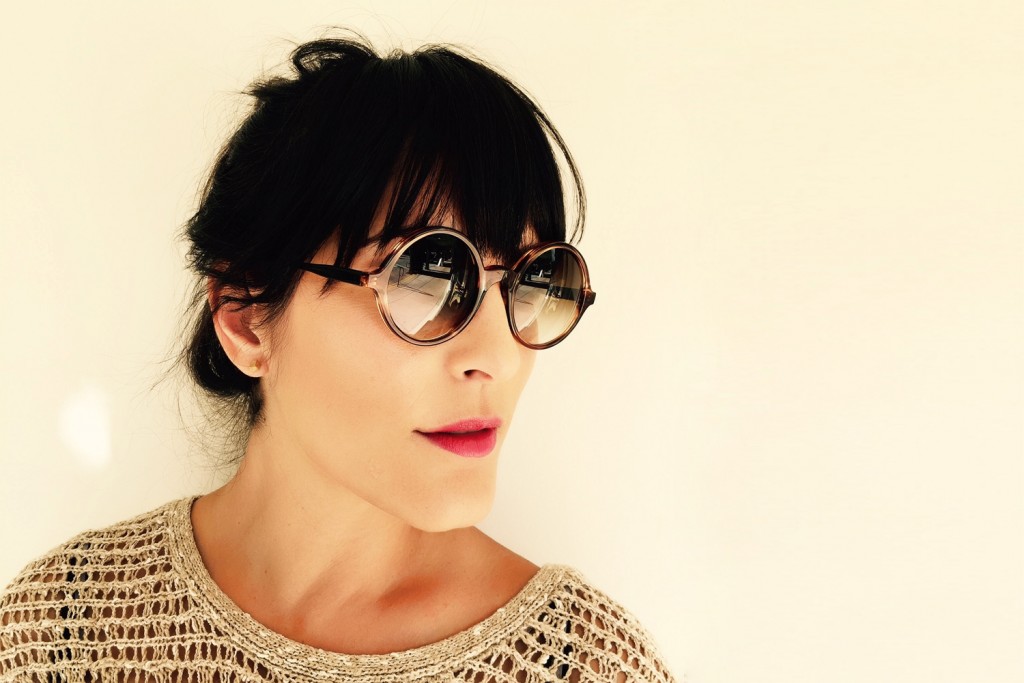 What's the one problem you are best at solving for your customers?
Our customers range from children to the oldest living Olympian. We are servicing the grandchildren and great grandchildren of our first customers from the 70's.
I'm passionate about the design process. Frame shapes, colors, materials and love having customers in mind for each design. We even name some of our frames after our customers!
What are you most passionate about professionally?
At the pool or beach with my son Bodhi. Traveling is also a big part of our lives.
Where can we find you when you're not working?
As a loving, creative and dependable friend & Mother.