New LA based luxury eyewear brand Kingsley Rowe launches their debut campaign entitled "Shared Vision," created to celebrate inspired and unconventional visions of entrepreneurial influencers across fields including fashion, food, art, photography and more.
The brand tapped notables between New York and Los Angeles to model the frames within their respective creative workspaces and speak about how they made their vision a reality.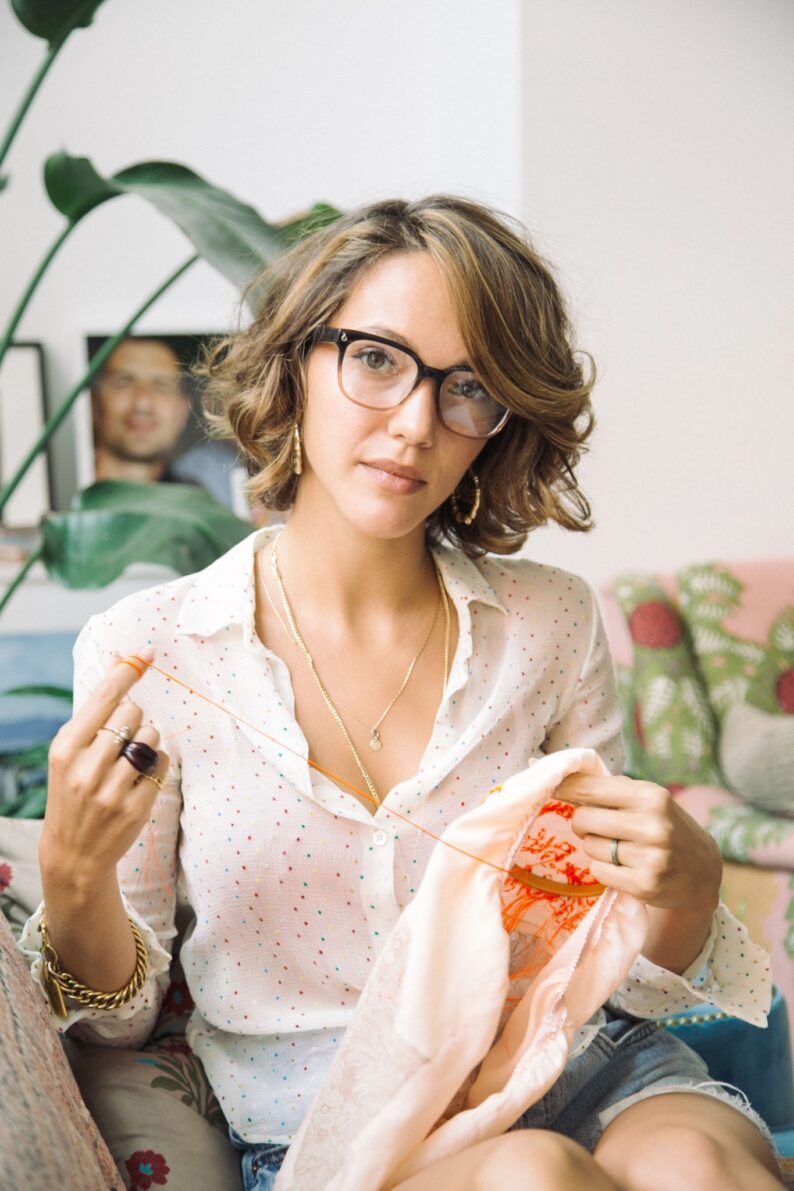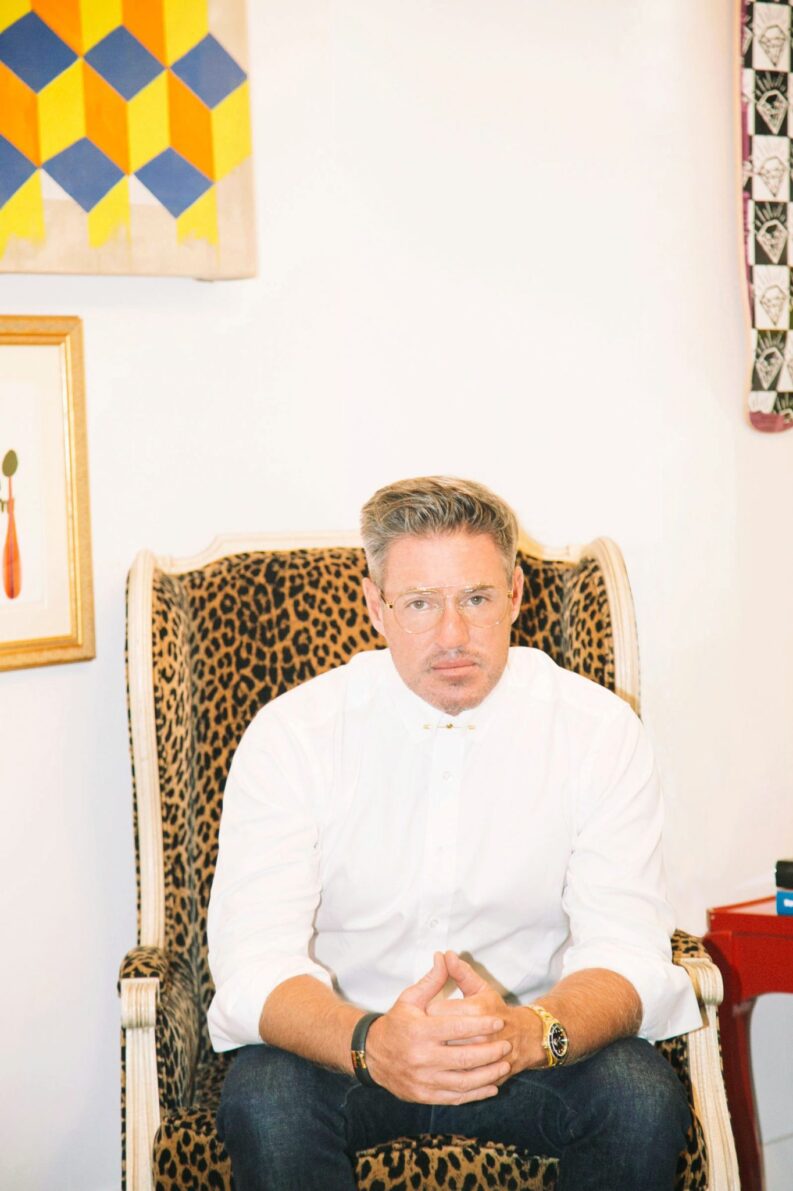 Those visionaries include artist Zoe Buckman, known for her thought-provoking, textile-based works; May Kwok, DJ and fashion retail entrepreneur; Taste The Style blog creator and DAILE beauty brand co-founder Cyndi Ramirez; Athena Currey, former model and founder of The Posters, a charitable art e-comm start-up; Hollywood stylist to the stars Sophie Lopez; indemand photographer Ben Watts; co-owners of Downtown LA hotspot ALMA, Ari Taymor and Ashleigh Parsons; and former WME power agent turned menswear style consultant Andrew Weitz. "It was a privilege and a pleasure being welcomed into the professional spaces of some of today's most celebrated creatives and entrepreneurs.
We draw inspiration from each of their creative visions and unique paths to success." –

Romy Kurlansky, Founder, Kingsley Rowe.
The creatives offered a variety of perspectives as well as some light-hearted thoughts on their respective industries. Watts, a regular contributor to numerous magazines ranging from The New York Times' T Magazine to Rolling Stone stressed, "You've got to plan your day. Organize everyone involved and communicate your ideas well… But at the same time leave room for spontaneity." Style guru Weitz's advice was concise: "One word: passion."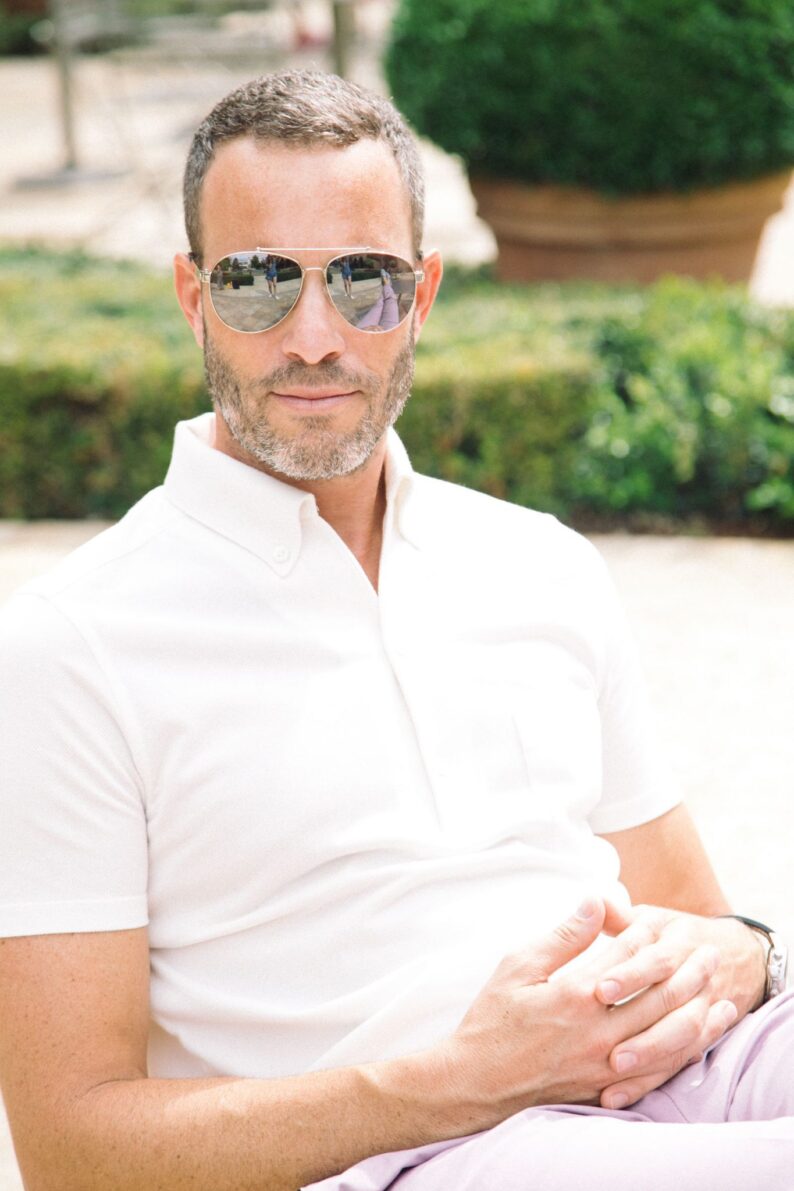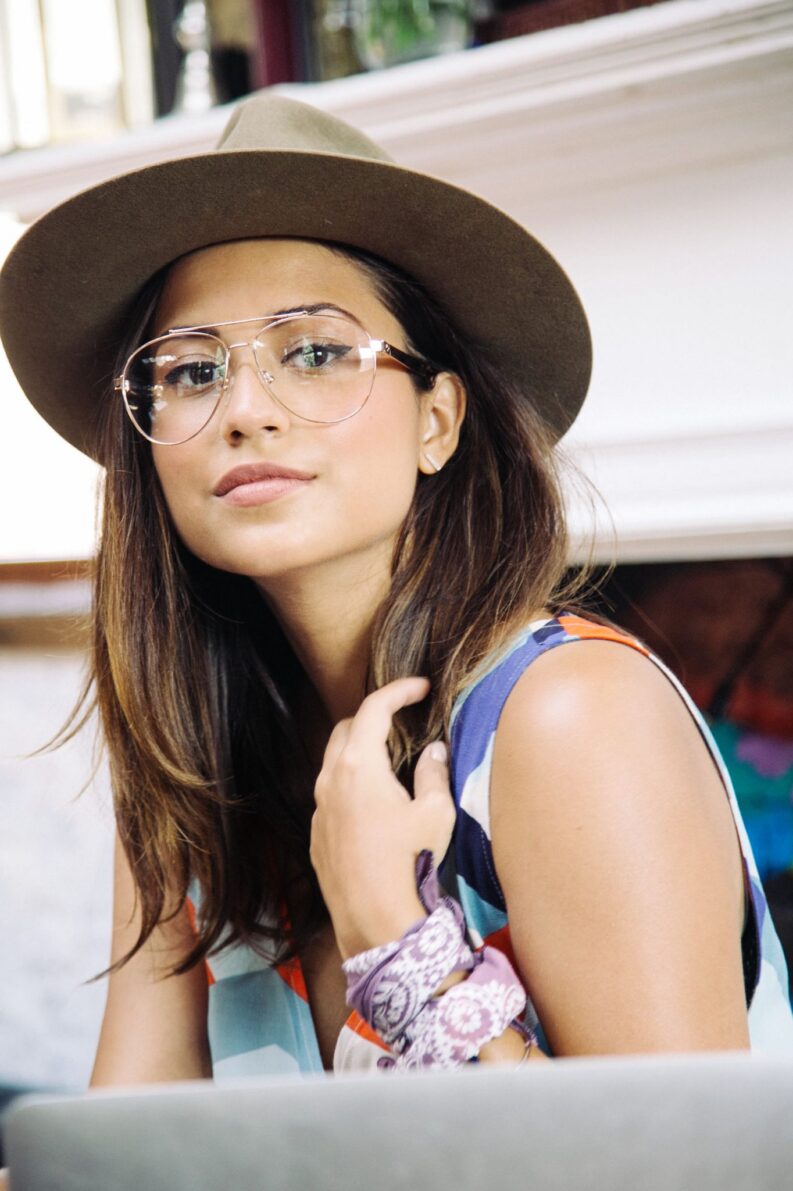 Designed in Los Angeles, Kingsley Rowe's unisex collection of both optical frames and sunglasses draws from both vintage and contemporary influences, balancing quality craftsmanship and design. Structurally sound and beautifully made, each pair is immediately recognized by its signature hexnut detail, found on the frame front and temple tip. The precise and equal points of the hexnut detail represent the symbiotic balance between the brand's classic heritage craftsmanship and modern contemporary style. "I try to support L.A.-based designers as much as possible," says Ashleigh Parsons, the ALMA co-founder. "The fashion in this city is sort of exploding right now – it's a very exciting time to be in L.A."