Supermarket is a Swedish progressive lifestyle brand. The vision is to offer with creativity & passion stylish, handmade sunglasses that are inspired by supermarket aestetics. Forget swedish melancholy, this is pure sunshine!
Supermarket's announcement on Instagram about the collaboration!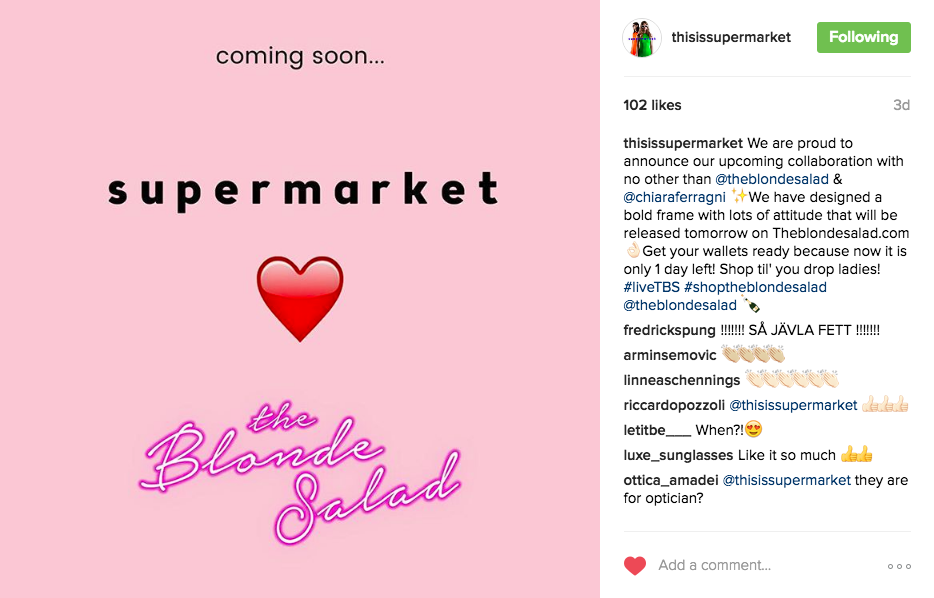 Introducing….. TACO (SUPERMARKET x The Blonde Salad)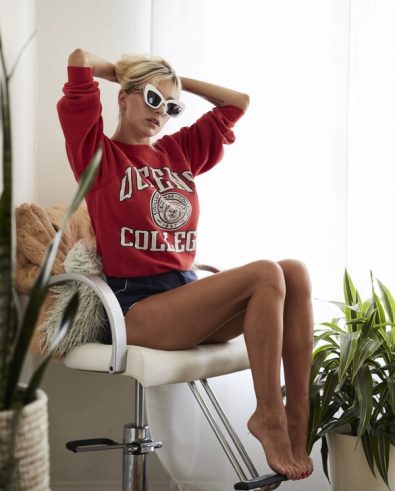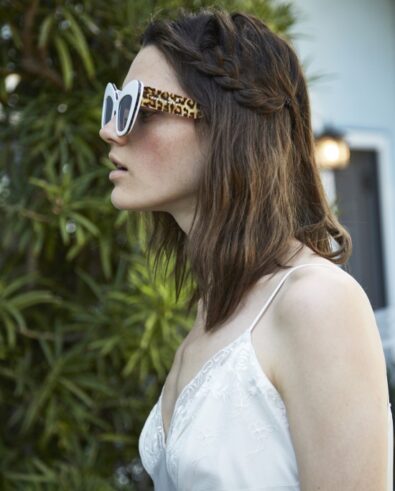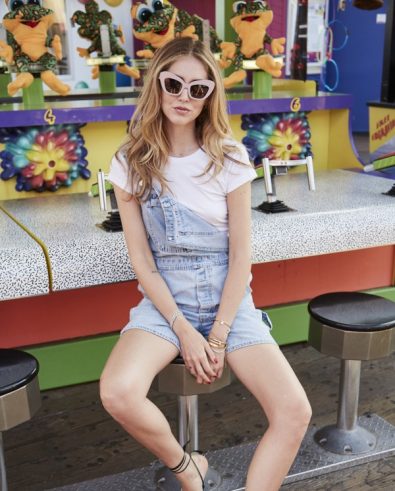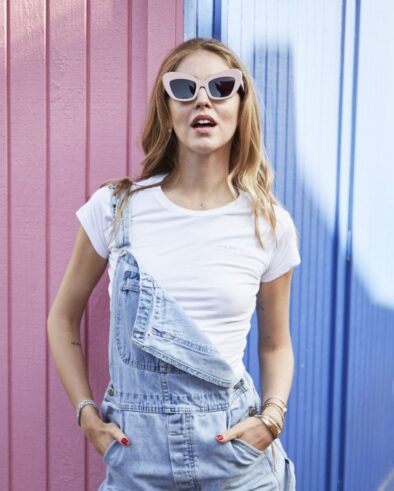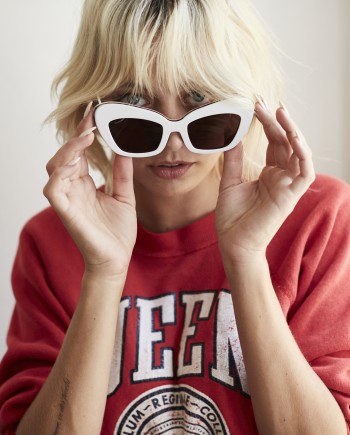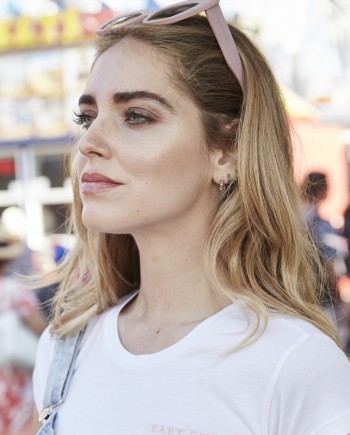 Shop here available in Cream and Fudge!