New York-based eyewear label illesteva launched a limited-edition sunglass style in collaboration with the Michael Jackson Estate for summer 2017. Inspired by the sunglasses worn by Michael Jackson during his 1984 Victory Tour, the collaboration celebrates the 35th anniversary of world's best-selling album, Thriller.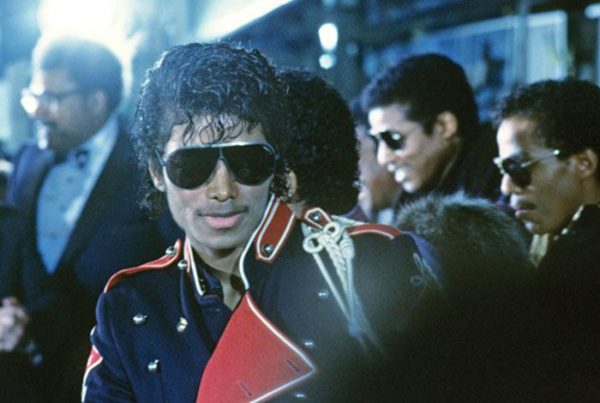 The original aviator style frame reimagined by illesteva, was created using a single sheet lens. The gold mirrored face is accented with lightweight gold temples and engraved with Jackson's signature. The limited release offers 200 numbered frames commemorating the King of Pop.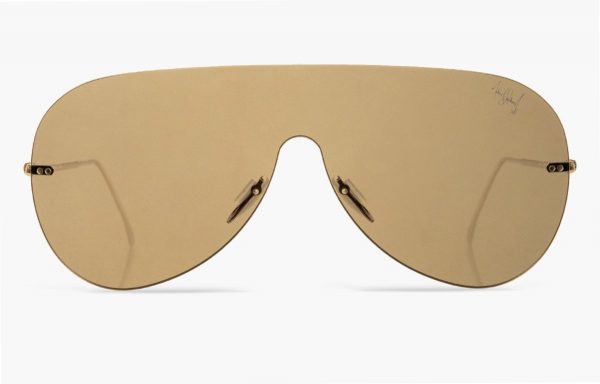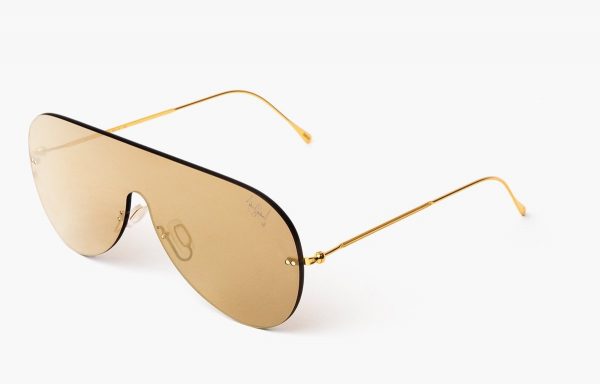 "Michael Jackson, one of the most iconic performers of all time, was rarely seen without sunglasses. When we think of him, the aviator immediately comes to mind," says CEO and designer Daniel Silberman. "We wanted to design a shape that he would wear on stage today but combined with modern technology. The frame is made out of a 2.55 millimeter mask lens in custom gold gradient with lightweight steel temples."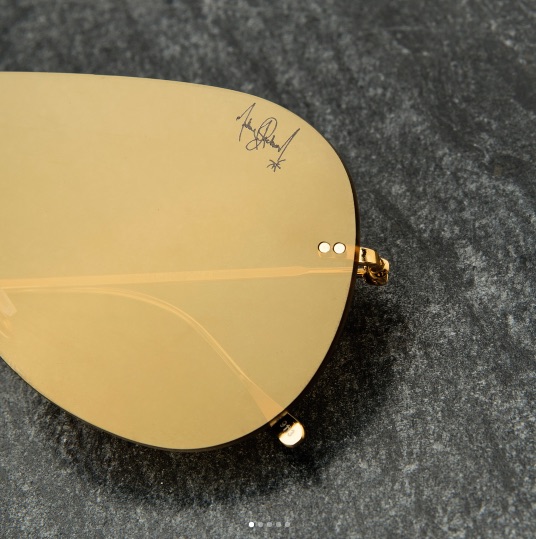 Only 200 of the glasses will be produced and will be priced out at $240 each.